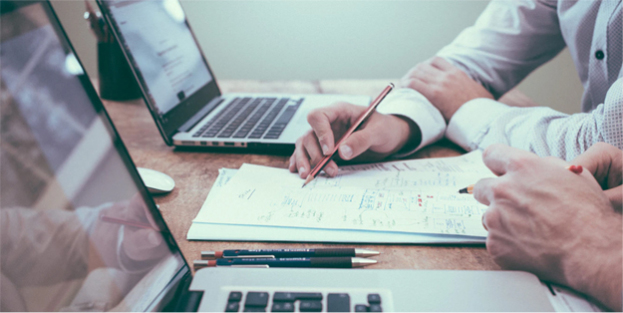 COVID -19 Crisis Business Survival Plan
04/06/2020
Here are some questions/action plans to consider
Cash flows – have you projected what is needed in next 3 months, 6 months?
Stabilize and boost revenues – do you have alternative delivery channels for your product or services: reaching to customers via email, Webex meeting, telephone or displaying your products via Facebook marketplace, Instagram or other platforms?
Managing your supply chain: reaching out to your suppliers – crisis strengthen or weaken relationships. Do you have the materials you need to continue producing or operating in the next 4 weeks to six weeks? .
Reviewing operations and looking for efficiencies in current processes: crises will bring to the forefront those processes and key functions and key employees for your business.
IT Systems security: SME should expect (unfortunately) a spike in malware, phishing and other forms of hacking. You may want to take precautions including storing backups offsite and ensuring your IT service provides the necessary support and security. Please shut down and unplug your computer when you are not using it. Reexamine the restricting physical access to your assets.
Reassure your stakeholders: transparent communications with your employees, clients and suppliers is paramount for continuing the trust in relationships. Maintaining trusting relationships is essential for not only survival but growth in future.
If you have any questions or would like to discuss any of the above please feel free to call or email us.
Wishing you safety and success,
Rima Hindo, MBA,CPA,CA RimaH@CHPC.CA ext. 108
Kevin Letourneau, CPA,CA KevinL@CHPC.CA ext. 104
John Russell, BA ext. 105 JohnR@CHPC.CA ext. 105
---